Select Exhibition
Building & Construction Trade Exhibitions in Africa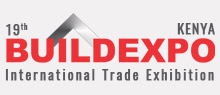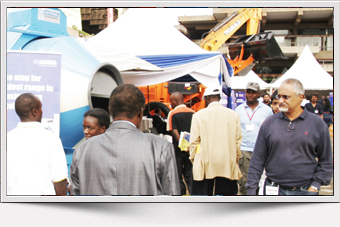 Buildexpo is the most prominent building and construction trade exhibition in Kenya and one of the largest fairs in Africa. Africa, the market of the millennium has been gaining immense attention from global manufacturers and exporters seeking tie-ups with importers in Africa for building products.The Kenya construction trade fair in 2016 featured exhibitors from over 35 countries. The only show with the widest range of fascinating technologies..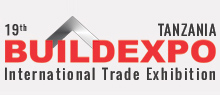 The 19th Buildexpo 2016 - International Trade Expo on Building & Construction Products, Eqpt. & Machinery is the largest trade event held annually in Tanzania. The exhibition attracts exhibitors from more than 30 countries and visitors from all over East & Central Africa, thus giving exhibitors an excellent opportunity to explore several countries in one time. Over the past few years, Tanzania has emerged as a major regional trade centre.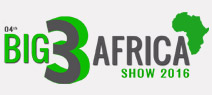 Big 3 Africa is the ultimate exhibition which houses the three most exciting sectors in the east African region. The event, formerly a sector at Buildexpo is an initiative by Expogroup to exclusively cater to the growing Hospitality & Interiors industry of East Africa. Kenya attracted 1.23 million tourists in 2012 and Kenyatta's Jubilee coalition has pledged to hike that to 3 million visitors a year. Kenya has an abundance of hotels, lodges, guest house, safari camps, resorts.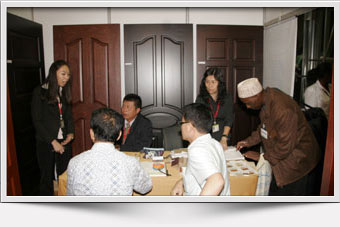 AFRIWOOD 2016 is the foremost exhibition that offers you a chance to meet wood and woodworking professionals and develop ideas for increasing the range and quality of one's business. It has a vision to be the platform for creative ideas and new technologies, as the attention of wood manufacturers and traders turns to innovative resources that would initiate business. Kenya, the hub of the East African Continent, is the place where the wood industry will meet.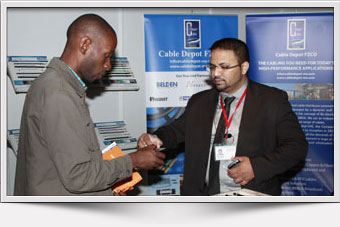 LIGHTEXPO 2016 having being branched out from BUILDEXPO previously, LIGHTEXPO will be the largest event for the lighting market in East Africa. The lighting industry in East Africa is on a globalization drive and is now providing the African consumers a variety of lighting products sourced domestically as well as internationally. In the context of the reduced import duty, the globalization drive is gaining momentum.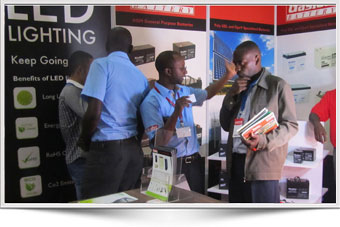 02nd Lightexpo 2016 - International Trade Expo on Residential, Commercial & Industrial Lighting & Accessories Products, Eqpt. & Machinery is the largest trade event held annually in Tanzania. The exhibition attracts exhibitors from more than 15 countries and visitors from all over East & Central Africa,